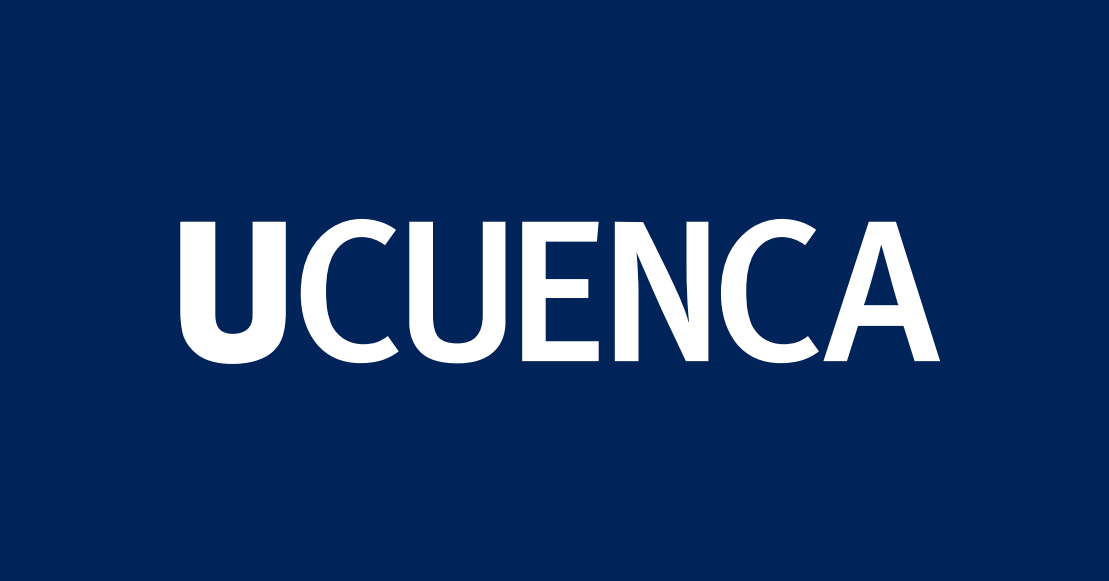 Seguridad Alimentaria
El curso es de naturaleza teórica, contribuye a que el estudiante desarrolle y aplique conceptos de higiene e inocuidad de alimentos, para prevenir la contaminación de los mismos, enfermedades (ETA), pérdidas económicas y problemas legales por mal manejo de productos alimenticios en empresas de servicios turísticos Los principales temas son: Aspectos generales; normatividad y reglamentación; Importancia de BPM y POES.
About This Course
Include your long course description here. The long course description should contain 150-400 words.
This is paragraph 2 of the long course description. Add more paragraphs as needed. Make sure to enclose them in paragraph tags.
Requirements
Add information about the skills and knowledge students need to take this course.
Course Staff

Staff Member #1
Biography of instructor/staff member #1

Staff Member #2
Biography of instructor/staff member #2
Frequently Asked Questions
What web browser should I use?
The Open edX platform works best with current versions of Chrome, Edge, Firefox, Internet Explorer, or Safari.
See our list of supported browsers for the most up-to-date information.
Question #2
Your answer would be displayed here.